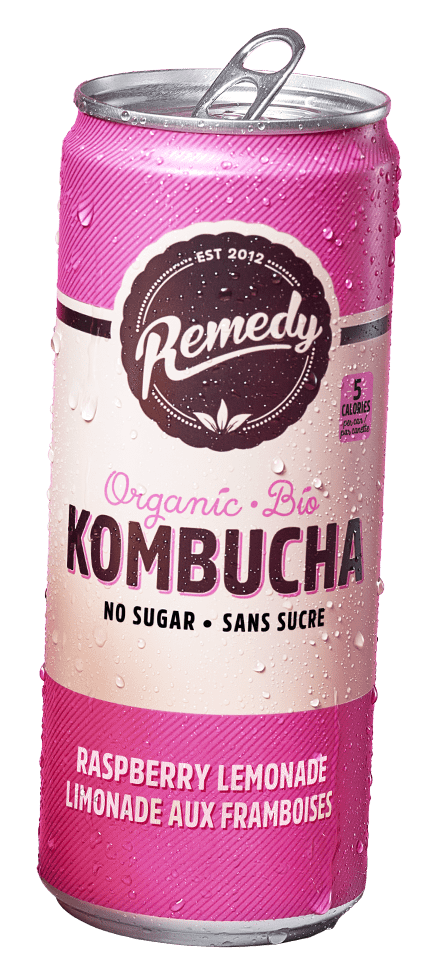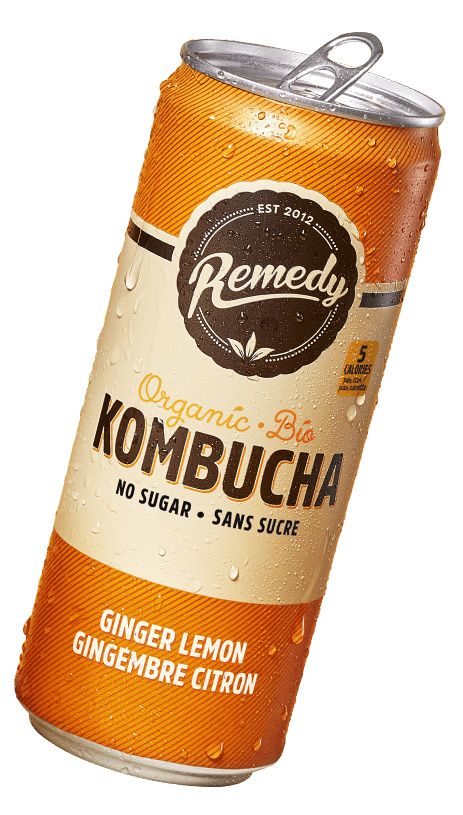 We're full of it
(the good stuff)
We're talking live, active cultures with organic acids and antioxidants so you can high-five your gut on the daily. And with no sugar and no alcohol, these small batch, long-age brewed booches can chill in or out of the fridge.
Can't Decide?
Try 'em all

Why settle when you can keep your options open? Keep the flavors comin' in our 4 or 6-flavor Remedy Variety Pack.
Shop Variety Packs
WE STARTED ON
A COUNTER
NOW
WE'RE HERE
A kitchen counter to be exact, but ten years ago (before it was cool). Our founders, Sarah and Emmet, knew there had to be an easier, tastier way to enjoy that honest to love-your-gut fermented goodness. That's why they made Remedy–a line of no sugar, low calorie, live cultured, organic, surprisingly delicious drinks for all.
Find Remedy IRL
NOW AVAILABLE NATIONWIDE
Look for Remedy Kombucha in or out of the fridge (👀spotted in the juice or fizzy drinks aisle) at your local retailer.